Article Reviews
Observation And Student Teaching – How To Complete Your Qualification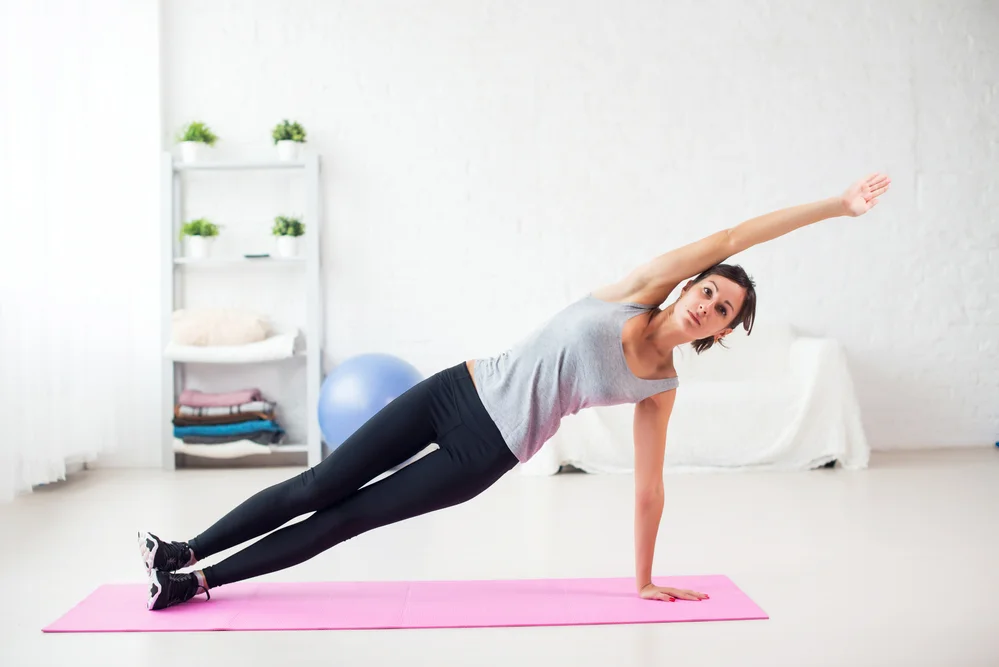 To qualify as a certified Pilates Instructor (Mat, Reformer, and Comprehensive), the completion of all the mandatory coursework, hours, and written and practical exams are necessary.
Observation and student teaching are two of the things that belong to this coursework and hours studying and practicing Pilates, and, in this article, we will be looking into more detail at what each of these two practices involves.
If you love Pilates and are interested in discovering more about how to make it your profession, keep reading below as we share with you everything you need to know on becoming a Pilates instructor or teacher.
Is Observation And Teaching Practice Mandatory?
To receive a Pilates certification, you must log a predefined number of observation and teaching hours.
When it comes to the observation of Pilates classes, the hours can vary from 100-200, and to log your hours you need to have the class instructor sign each hour you observe.
When it comes to teaching, that is typically around 100 hours of assistant teaching and practice teaching, both of which require your presence and active participation in Pilates classes.
While when you are teaching on your own your hours can be signed off by you, when you are completing assistant teaching hours, make sure that your allocated Pilates instructor is signing off your hours.
What Does Observation Involve In Pilates?
As we said, observation of various instructors is essential if you want to get a certification and become a Pilates instructor and every Pilates teacher training program involves observation hours as part of its curriculum.
These hours are spent observing another teacher and their students during a Pilates course to gain better insight into how Pilates sessions work.
Each Pilates instructor has a distinct approach to teaching their classes, and by observing them you can learn from them but also develop your own distinct teaching approach.
As you might understand, the purpose of observing is not so much about learning from the students as it is looking closer into the methodology of the teacher/instructor, the apparatus and equipment used, the vocabulary used, and the outcome of the session.
While observing, concentrate on the instructor's qualities while also considering what distinguishes them from everyone else.
Take note of the various ways a fixed exercise can be defined or the way the students react to different prompts and harness the opportunity to evaluate a wide range of sessions, like 1-1s, advanced or novice group sessions).
Is Observation Important?
Observation is essential and very important at the early stages of your training in Pilates.
As you will be approaching the end of your training courses, it is very useful to return to your observation hours with fresh eyes – those of a teacher.
Irrespective of your level, observing classes with a focus on specific questions guarantees that you will be getting the most out of each hour you spend observing another teacher.
What Does Teaching Involve In Pilates?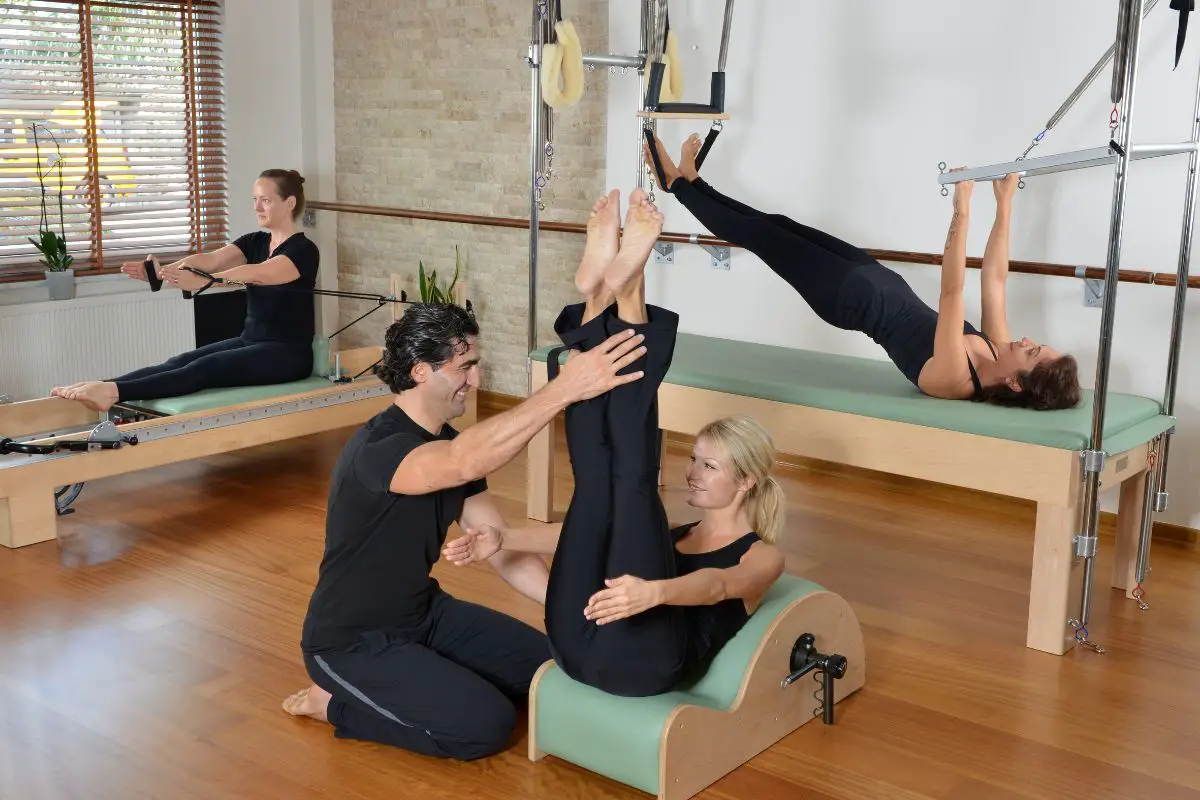 When training to become a fitness instructor, you typically have to complete around 60 hours of independent teaching and another 40 of assistant teaching.
In fact, it is highly recommended for people aiming to get a certification to begin practicing teaching right away.
While all the people behind Pilates certification programs acknowledge the fact that teaching can be intimidating, it is still very useful to 'break the ice' and help you ease your practice.
The best way is to start with your most welcoming audience: your loved ones like your friends and relatives.
Then, in collaboration with a local yoga studio or independent Pilates instructor, you can start completing your official teaching hours.
Of course, you won't be paid for those, but it is still a great way to meet people that can, later on, become your clients, unless you have your friends joining and filling the room in every session.
As for the assistant teaching hours, that involves spending hours assisting other Pilates instructors during their sessions and getting some input from them on your progression.
These hours are also your chance to demonstrate what you've learned and keep on honing your teaching abilities.
Is Practicing Teaching Important?
Practicing teaching is extremely important if you want to get your Pilates certification and become a Pilates instructor.
By completing hours of teaching classes during your training, either alone or as an assistant, you have lots of trial-and-error opportunities to perfect your teaching.
What Else Do You Need To Complete Your Qualification In Pilates?
Apart from the observation hours and the teaching hours, to earn your Pilates qualification, you typically need to complete some self-practice hours too.
While this sounds like spending time working out on your own, self-practice actually involves taking lessons from professional and certified Pilates instructors too.
These can be group sessions with other people wishing to get their qualification in Pilates or 1-1 sessions where you exercise with the instructor and learn more from them.
In this case, the instructor ought to sign off your hours, while when you are practicing on your own, you need to log your hours on your own.
The Bottom Line
Getting a Pilates certification can be a very easy thing to do if you have the time and determination to commit to it.
Observation and teaching are two of the most important parts of training to become a certified Pilates instructor, as they can offer you both theoretical as well as hands-on experience.
Therefore, if you want to complete your training and become a qualified and certified Pilates instructor, invest time in these two parts of your training as well as your self-practice and never stop practicing and trying to become better, even when you become an established instructor!